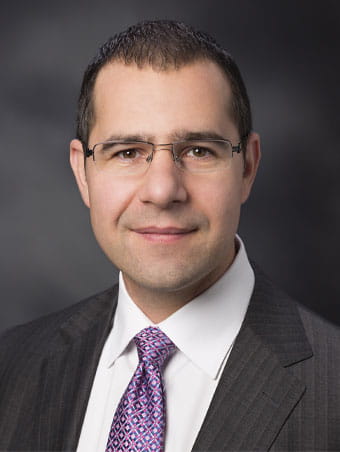 Matthew
Lekushoff
Financial Advisor
Almost 25 years ago, I married two of my passions, helping people and finance, to become a financial advisor. And I've never looked back! Along the way, I completed the Canadian Securities Course and the Certified Investment Management Analyst Certification Program.
Born and raised in Etobicoke during the '70s and '80s, I graduated from the University of Western Ontario with a degree in Political Science and now live in the King West neighbourhood of Toronto with Tanya – my wife and best friend.
When not immersed in personal finance, I'm busy writing, learning, and especially reading. If there were another four hours in the day, I'd spend them reading. I also enjoy watching Formula One, and, much to the bewilderment of those around me, I have been a life-long and rabid Buffalo Bills fan.
Direct line: 416-777-6368